How often does the Solution Provider get a true picture of the End User Requirements ?

How often do End Users not fully understand the solution presented from a technical perspective ?


DoubleTyme Consulting and Sales provides both strategic and technical solution management.
We utilize a "best business practice solutions" approach for aggressive business development, technology deployment, expansion, advertising, and support initiatives for your business.
We act as the liaison to Solution Providers and End Users, insuring a complete understanding of expectations and needs, in a very complex arena - - making sure the level of expectations of all parties are met.
DoubleTyme
Solution Provider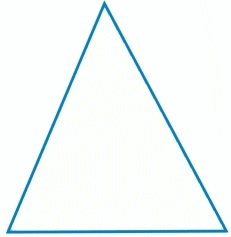 End User